work with us
Tired of most of your time being spent on administration rather than engineering? Our team is freed to do what they love – creating solutions for our clients.
Become a pivotal member of a team, not just a number.
Time is precious. As a company, we believe in working smart, not hard and creating space for better work-life flow.
Tired of your work being unnoticed? At PGD every employee's effort is recognised and rewarded.
At PGDs we aim to have a team of high-performers across every area of the business. A PGD employee is hired on their attitude, cultural fit and ability to grow and bring benefit to the company whatever their role, background and experience. The purpose of of our recruitment process is to filter candidates that are compatible with our company values and growth aspirations! The cultural fit can be just as crucial as background and education in many cases. The process commences with your online application, followed by a personality test, aptitude and skills assessment. This allows us to gauge an applicants' enthusiasm, positivity and skill before making the decision to bring on board a new colleague. High performers are only high-performers if they bring the attributes of accountability, team-player and positivity as well as add value to the success of the company.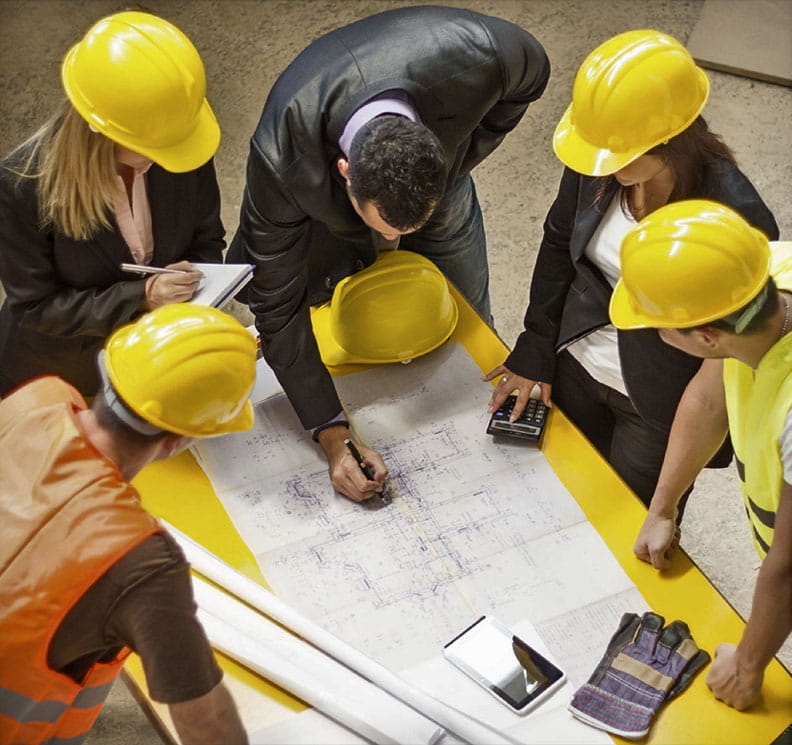 positions at pgd
Associate Director - Business Development

BUILDING SERVICES ENGINEERING | SYDNEY

Electrical Design Draftsperson

BUILDING SERVICES | SYDNEY

Hydraulic/Fire Services Design Draftsperson

BUILDING SERVICES | PERTH

Lighting Design / Electrical Engineer

BUILDING SERVICES | SYDNEY

Mechanical Services Design Draftsperson Engineer

BUILDING SERVICES | PERTH

Principal Hydraulics & Fire Protection Engineer

BUILDING SERVICES | SYDNEY | CLIENT FACING | BDM

Principal Mechanical Engineer

BUILDING SERVICES | SYDNEY | CLIENT FACING | BDM

Senior Electrical Engineer

BUILDING SERVICES | SYDNEY | CHARTERED ENGINEER