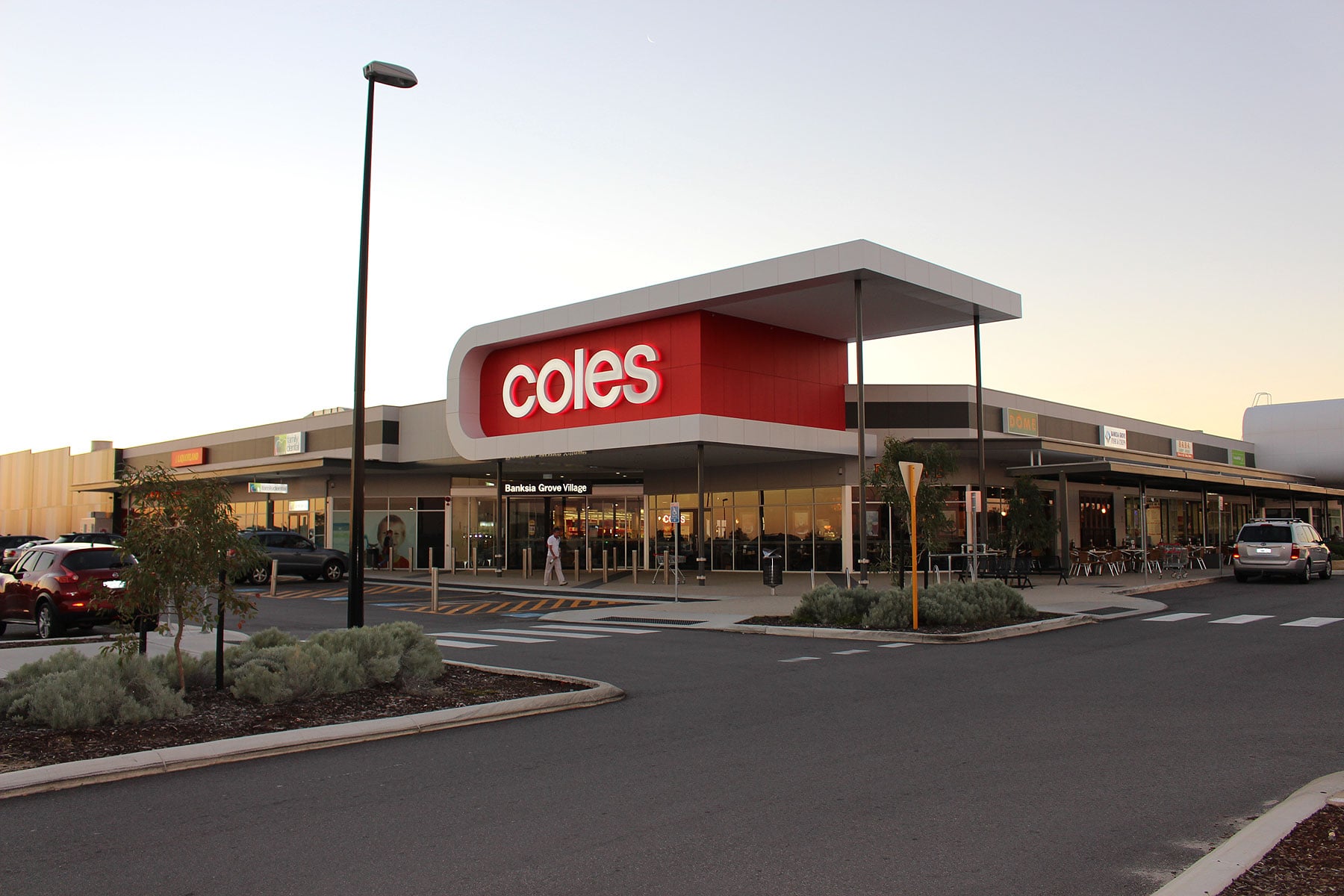 Retail Development: Coles Banksia Grove
Posted 17-Oct-2017 by Elina D'Cruz
The Retail Expansion
Coles answered the call for retail supermarkets across the newly developed northern and southern suburbs of Western Australia. With a new Coles development in Beeliar completed Coles secured a new site in Banksia Grove.
Built on Trust
Having successfully delivered the mechanical services for the Coles Beeliar Development a level of trust was developed that lead to PGD's engagement for the electrical, mechanical and hydraulic services design for the new Coles Banksia Development.
PGD's dedication to studying Cole's National Standards, building an intimate knowledge of existing systems and processes, and understanding the needs of various stakeholder groups created a foundation of trust and respect for the PGD team.
Good design and robust documentation ensured construction remained on budget and on time.
The REVIT Revolution
Coles seeking new avenues to improve the development process looked to utilizing REVIT for the project. PGD in continual coordination with the Taylor Robinson architectural team developed the REVIT model incorporating the services components whilst negotiating services coordination during the design phase for smooth construction phase delivery.
Making a Difference
Opening late 2014, Coles Banksia Grove, created new retail facilities, job opportunities and a social hub for the surrounding community. Creating positive change for the wider community we know we have been part of improving the lives of thousands.
A great client, a focused project team and another amazing Coles development.
recent post
Posted 04-May-2018 by Elina D'Cruz

Posted 19-Oct-2017 by Elina D'Cruz

Posted 17-Oct-2017 by Elina D'Cruz
SYDNEY
Level 13/50 Carrington Street,
Sydney NSW 2000
MELBOURNE
Level 13/114 William Street
Melbourne, VIC, 3000
PERTH
180 Aberdeen Street,
Northbridge WA 6003
connect with us
Call us on 1300 00 6377 or tell us about your next project ....